Final Homepage
Streamline product development & delivery
Software that does all the hard work, so you can focus on the big ideas, sharpen accuracy and drop innovative collections—quicker and more sustainably.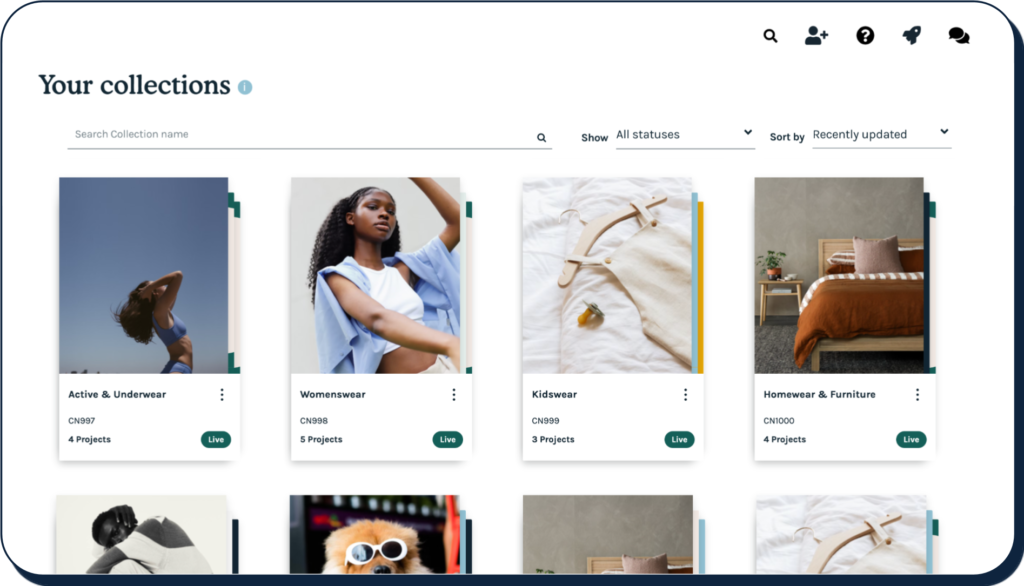 BRANDS THAT USE AND LOVE US
Do it all in one place, with SupplyCompass.
Seamless functionality and an incredible user experience enable you to go fully agile as you scale up, and collaborate most effectively with your manufacturers.
Create and communicate product information with absolute clarity.
Visualise the flow of your product development process and make sure your manufacturer always understands you. Collaborate in real-time with your team from across the globe to create, feedback, reject and approve for production.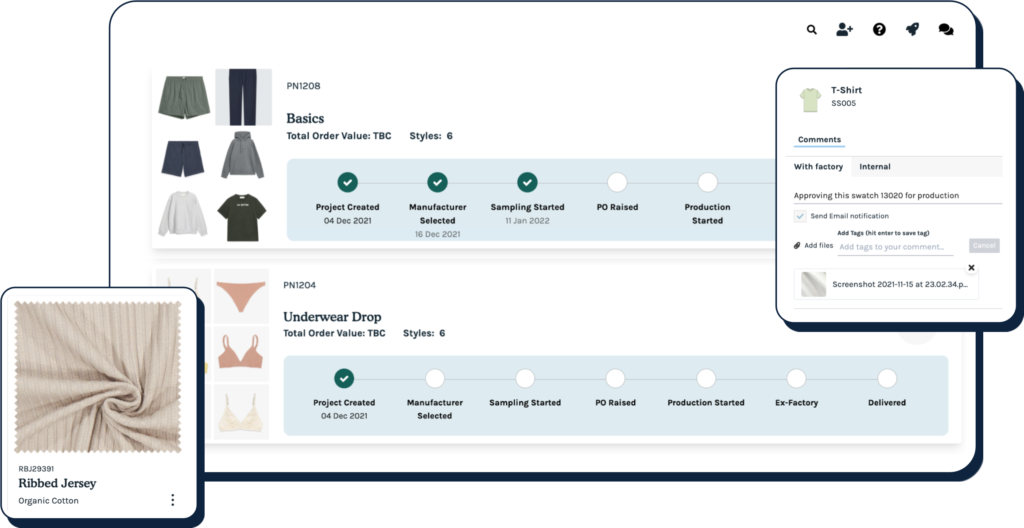 Be in control with all the info you need at your fingertips.
Get full visibility over the status and report of every style, with beautifully designed workflows. Search, sort, filter, highlight, snapshot, export, send and amp up your productivity— all with a click of a button.
SHARED, SUPPLIER WORKSPACE
A dedicated workspace for all your manufacturers.
Say goodbye to all the WhatsApp and WeChat groups. This is a one-stop place for your manufacturers to view tech packs, send digital samples, manage sample orders, updates and ALL their communication with you.
If it happens to a style in SupplyCompass you'll be able to find out about it in SKU Explorer.
No spreadsheets, questions or chasing people required.
Fashion deserves better so we are doing away with clunky-ness and ugly UI/UX.
We are making tech so easy to use and navigate, you'll be up and running faster than you can say EXCEL.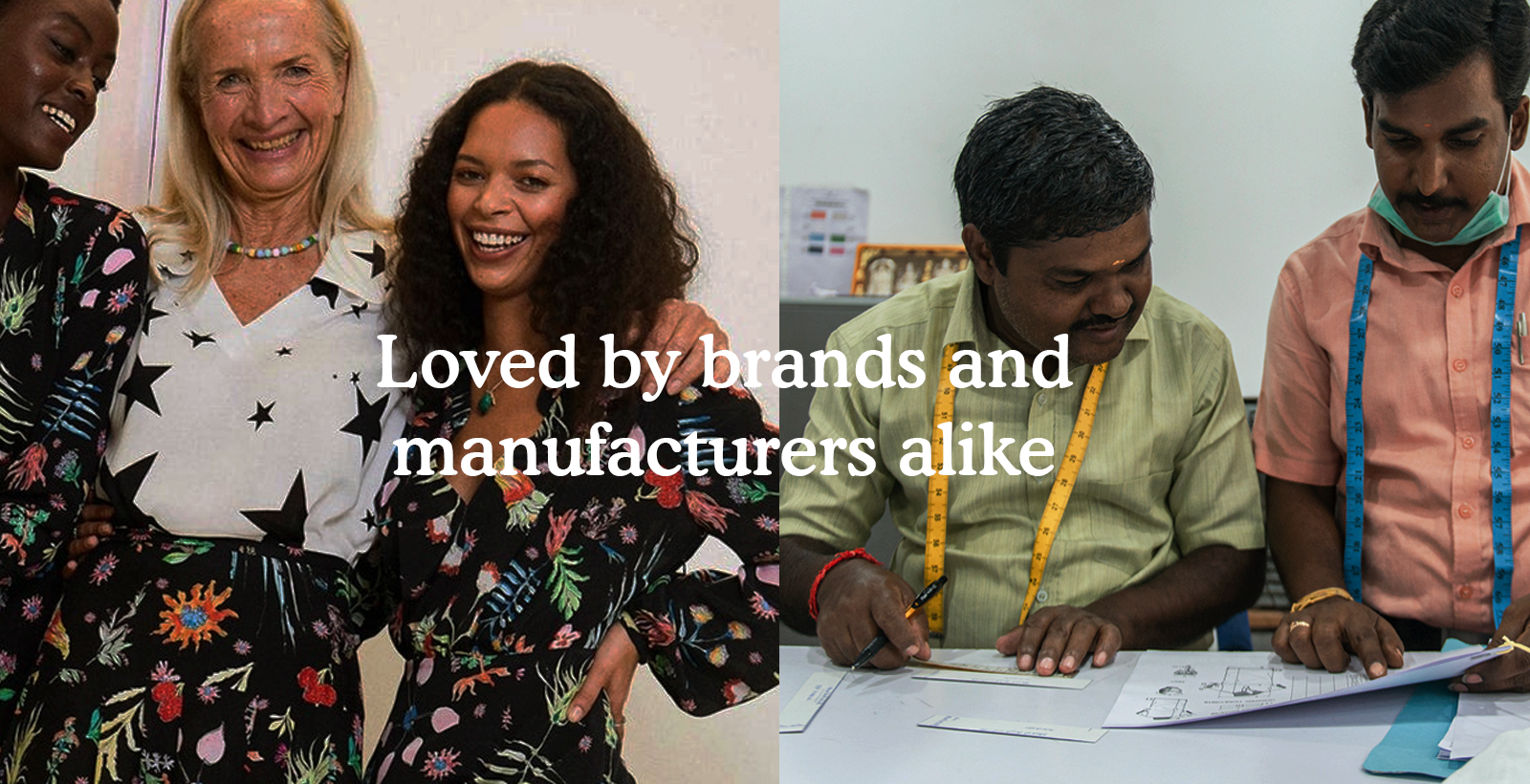 We're

more organised than we ever were.
Let's just say you were in a meeting with the top dogs and you had somebody ask you a question about something. "What's the price of this?" It's all in one place, rather than, "Oh, let me just download this Excel on Dropbox. Oh, my Dropbox is crashing. This is awkward.
— Luisa Falco
Head of Buying, Rixo
We

cut our lead times by 43%

How agile are we and how few errors do we make? How fast can we move on things, for everyone? The speed to market is where you can be agile and we can respond quickly to things happening. You need to pay better prices for better people and better ethics, but if you focus on the wastefulness and inefficiencies and timings, you save money. SupplyCompass is bringing that transparency and common language across the supply chain with integration on digital orders and processes and timing. We managed to cut our lead times, the just-in-time materially, by 43%.
— Geoff van Sonsbeeck
Founder & CEO at at Baukjen & Isabella Oliver
Finally! A system that matches our ambition.
Communication is a big improvement for us. I prefer the way we are NOW working—we have a clear process and the steps are clear. Before we had, say, six steps and every step has its own time limit which you need to check before starting production. Now we can cancel two of those steps, we can spend the time we have on the making of the product, searching for new fabrics and adding new details. It gives us a little bit more space to do what we love most.
— Michael Vinke
Founder and CEO, Lofty Manner
Old

ways were just too clunky
Just gotta get them to give it a go and once they're on having a go, 95% of people will realise it's better than what they're doing. For me the idea of collaboration with manufacturers and growing the brand with it was big. Tiktok takes 10 years off your age and SupplyCompass does the same to your lead times.
— Liam Scanlan
Founder, Eat Your Water
The software that I've used before is just so focused on the brand side. And it, like, does not at all meet the needs of a manufacturer. It's just some floofy design process. THIS is clearly designed with people who are actually making clothes. You all actually know what that means. And that—that means a lot too.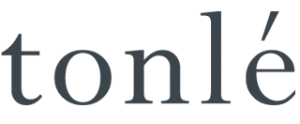 — Rachael Faller
Founder & CEO
Having

all the production information and communication in one place saves my team a lot of time
It really helps reduce the amount of communication back and forth. It has helped us to improve product quality and just generally make our service better. Plus, it's super quick and easy to learn—I love it!
— Jambu
GOTS and GRS-certified Factory Owner, South India
Working with SupplyCompass has been a refreshing change. They are transparent and upfront.
— Sundar
Founder of Leather Accessories Factory, South India
It

helps us to instantly to give and get feedback and maintain proper communication
The Platform is very user-friendly. It helps us to instantly to give and get feedback and maintain a proper communication flow between the client and our merchandising team. The biggest benefit is having more clarity on what exactly is required. I would recommend SupplyCompass to both brands and manufacturers so we can all avoid wastage, rework and communication delays.
— Mano
CSO, Textiles and Garment Manufacturer, South India
This

platform is going to bring about a big revolution in this industry
I'd love to recommend SupplyCompass! I foresee that this platform is going to bring about a big revolution in this industry, where people are struggling to keep records for communication, filings and approvals. Now they can focus on production and sales! It was my dream to bring some change in this industry; SupplyCompass has come with that idea and I'd love to see people use it.
— Smita
Director, Garment Manufacturer, Delhi, India
SupplyCompass is built for teams too bored with old school software, too tired of spreadsheets and too busy to be chasing for updates!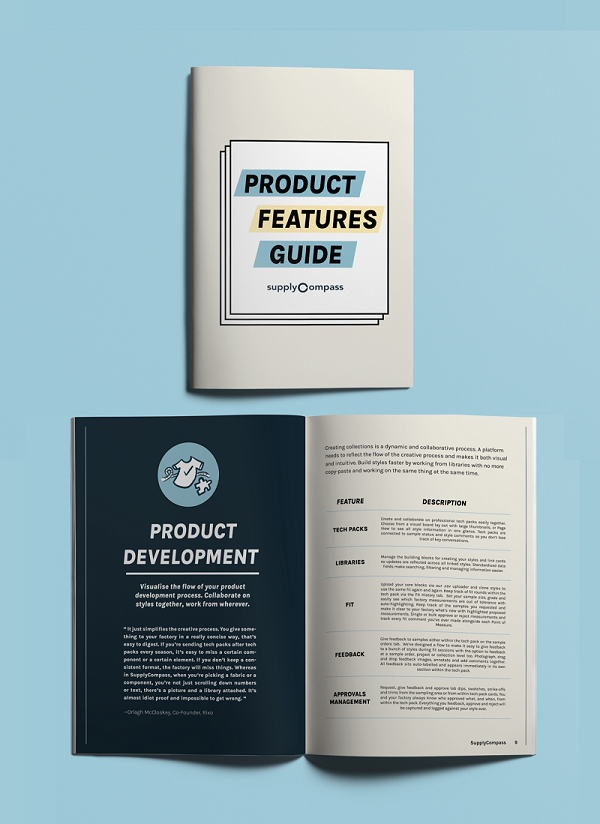 Now take a look at our Product Guide.
If you're still having doubts, our Product Features Guide has got you sorted. We break down all our features and sub-features, explaining how you can use them and what makes them tick, so you can understand how SupplyCompass can help SMEs like you.